What is LiDAR technology?
Mobile LiDAR systems are currently one of the most powerful tools which allow us to collect large volumes of 3D geo-referenced data for road infrastructure surveying. The LiDAR system we use is designed and integrated by our company specialists by using the top components available on the market.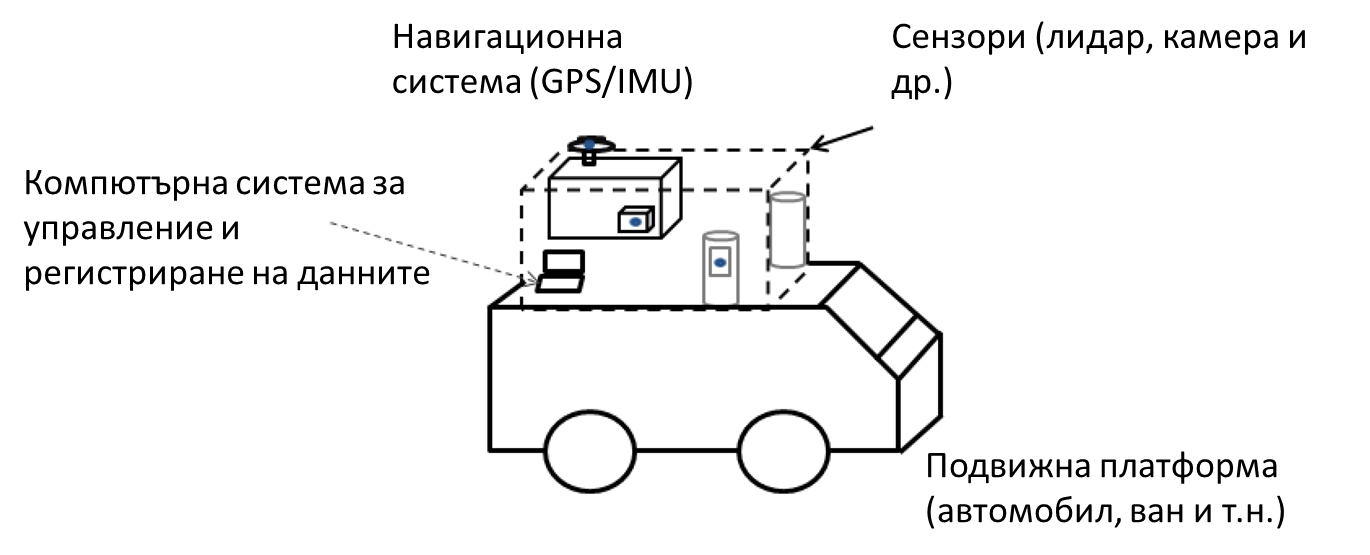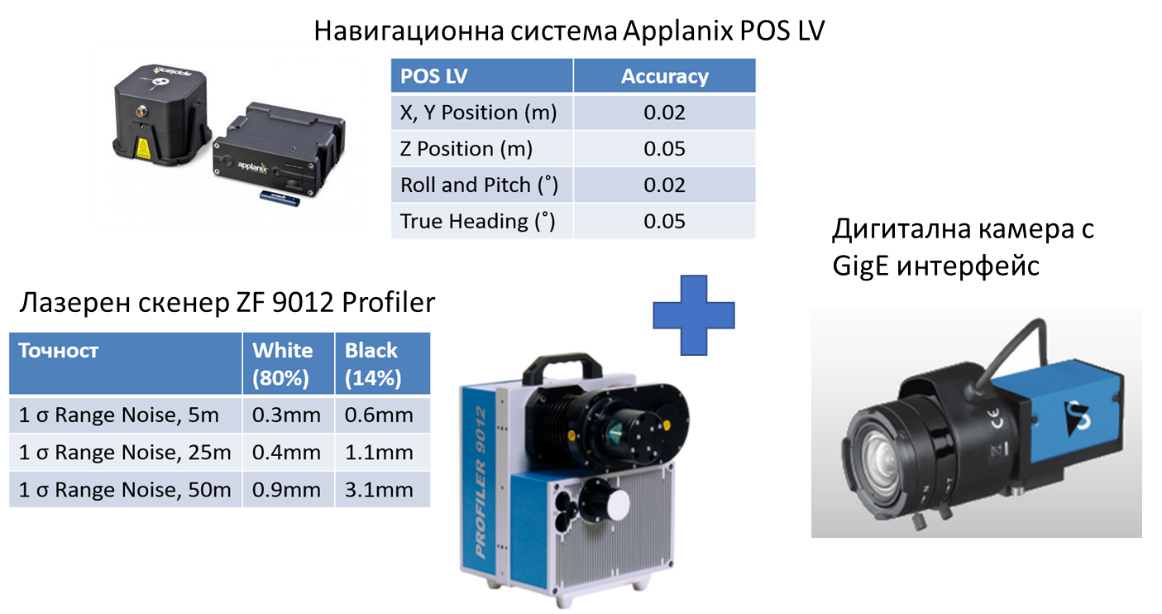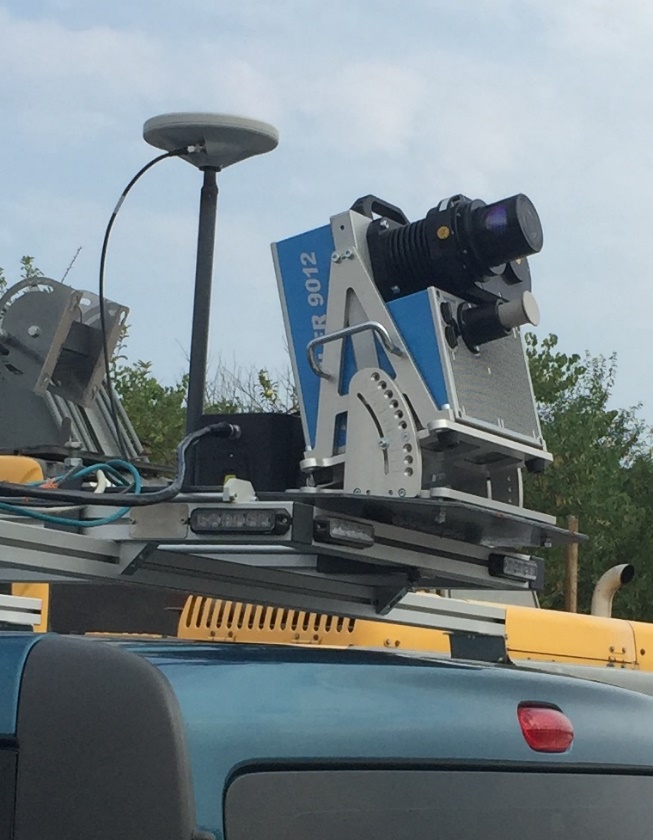 The collected information and generated three-dimensional model can be used for project preparation, for the analysis of the existing situation, for planning of repair activities, GIS, data collection for road asset management systems, preparing of executives, etc.