We use a professional drone for surveying and inspecting dangerous and inaccessible locations – mdMapper-1000 made by Microdrones Germany. We have two optical sensors which we use depending on the specific task – the SONY RXIRII with 42 megapixels and the SONY a6300 with 24 megapixels and optical zoom.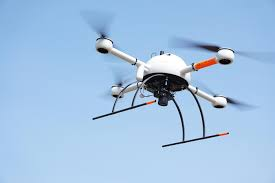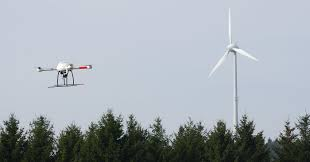 For the processing, we use Bentley ContextCapture software which enables us to put together all available measurements into one common three-dimensional geo-referenced model.
Our company has pilots of unmanned aerial vehicles trained and certified in Germany, which guarantees the safe and professional use of the equipment.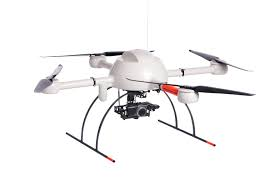 Our equipment enables us to provide services in the following fields: