Evaluating of the pavement on Odrin street from Trapezitca junction to blv. Prof. Yakim Yakimov (a section from road III-9008 "Road I-9 (Burgas) – Dolno Ezerovo region" from km 0+000 to km 2+400 with Deflectograph Lacroix.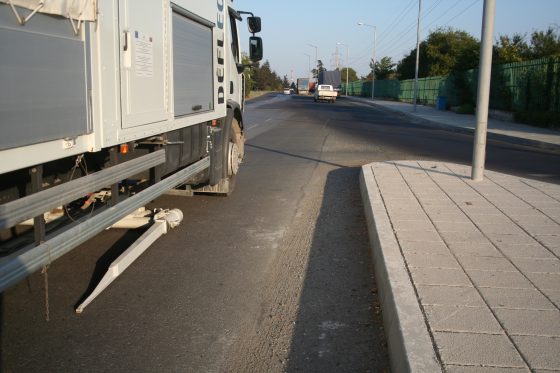 The following activities were performed in accordance to the contract:
Measurements of bending under a standard load of 11.5 t / axle every 5 meters in each lane.
Issuance of a measurement report of load-bearing capacity by an accredited construction laboratory.
Determination of the actual carrying capacity by homogeneous sections.
Preparation of a survey report containing recommendations for restoration and improvement of road surface condition.